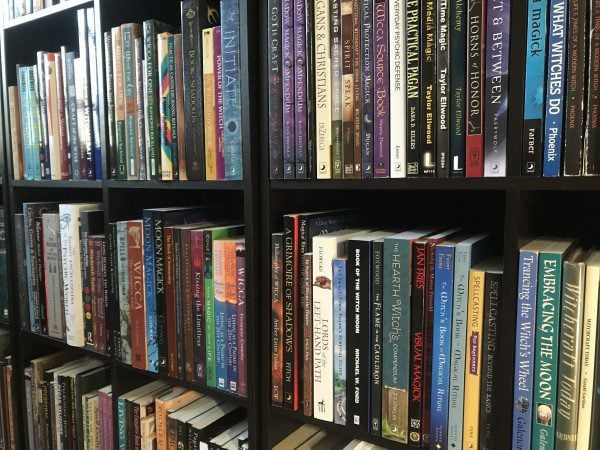 It's been a long time since I've been a beginner, but being active on the Pagan and witch Internet means that I'm constantly in contact with newcomers. I see their questions (and sometimes have them directed at me), I check out the books they're reading, and I watch what's changing since I first got started in the nineties (a lot, for sure).
Recently, I was telling Mat Auryn that I wish those of us who have been around for a while would recommend different books. After all, the community has changed, people's values and interests have shifted, and there are generational differences that we should respect. We know more about the history of Wicca and witchcraft, we have different ideas about what it means to be Pagan, and we have myriad more paths and traditions available for newcomers.
So why are Scott Cunningham, Ray Buckland, and other oldies still at the top of most of the reading lists floating around?