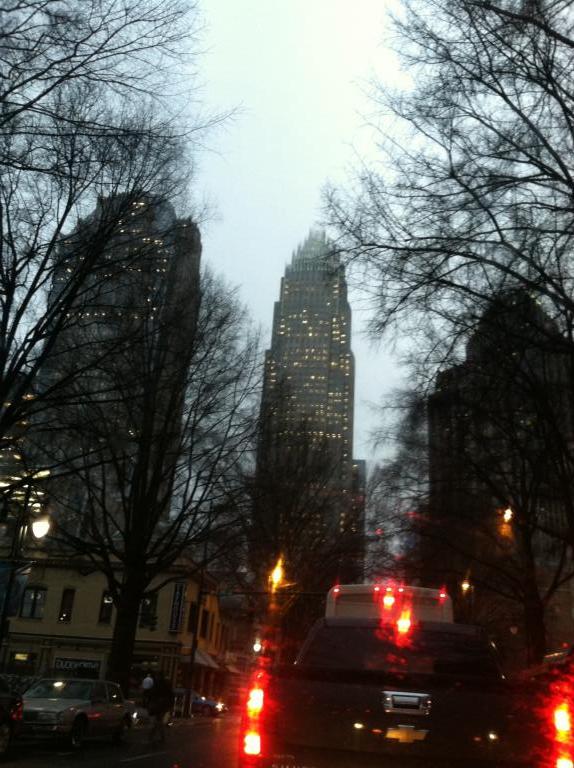 I turned in my first short story to my writing workshop last week. I'm new to fiction, and I had a blast writing thirteen pages (haha) about a Wiccan shopkeeper who's lost his belief in magic.
Mostly, I wrote it to amuse myself and my friends. I knew going in that the biggest challenge would be writing a story that felt authentic without excluding my non-witch audience. How to work in community jokes and contemplations on stuff that really matters to my personal experience while not alienating a roomful of people (one of whom is responsible for my grade) who might have zero experience with any kind of Pagan anything?
The feedback was surprisingly useful, and I was pleased that they seemed to think I'd pulled off something worthwhile (or, at least, not just produced a steaming pile of garbage). As a room, however, one snag sat at the center of the critique:
"I need to know this narrator's religious background," said my professor.
I should add, here, that the rules of our workshop prevent the author from speaking. We're required to listen, take notes, and be thoughtful. I was not permitted to engage and instead practiced my (still bad) poker face.
"A loss of faith narrative could be interesting, but it matters where he's coming from. Was he raised as a witch? And, if not, what trauma led to his conversion?"
Whoa. Trauma?