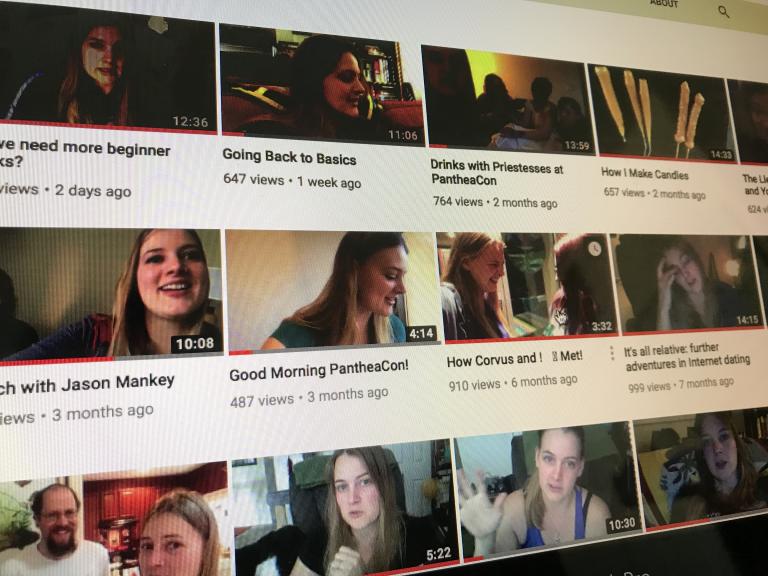 I don't know how many people are aware of this, but I got my start as a writer and Internet witch (that's a thing, right?) on YouTube.
I was studying French in Paris in preparation for beginning graduate work in religious studies, and I was miserable. Not because I was in Paris—Paris is amazing and this was a highlight of my life—but because I'd just escaped an abusive relationship with a dude who, aside from being an asshole, also thought Wicca was stupid (I believe the word most used was "childish").
I'd spent more than three years not practicing, barely having contact with my Pagan friends, drinking unbelievably, and abusing amphetamines when I wasn't hysterically trying to use my GPA and academic pursuits to make myself feel like a worthwhile human being. Oh yeah, and I was cutting myself.